Our Trainers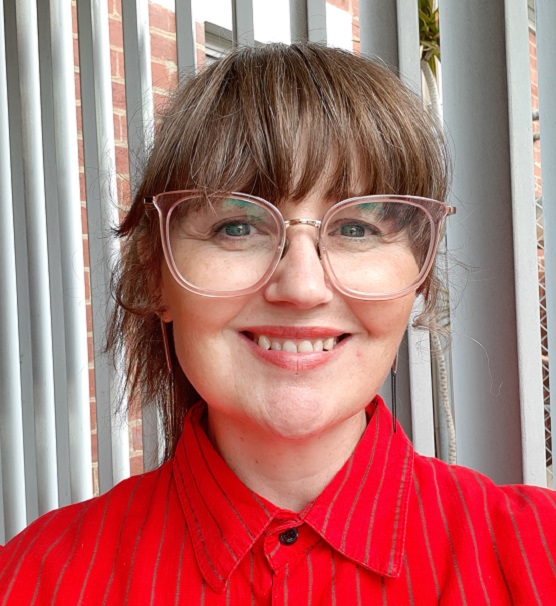 Ada Conroy
Session Trainer
Ada has worked in women's family violence services for over 20 years in outreach, case work, crisis response, counselling, refuge and training roles. Ada is also an experienced men's behaviour change practitioner. Ada was part of the NIFVS team for ten years as the Workforce Development Coordinator and still delivers the Resisting Collusion with Men with use Family Violence training.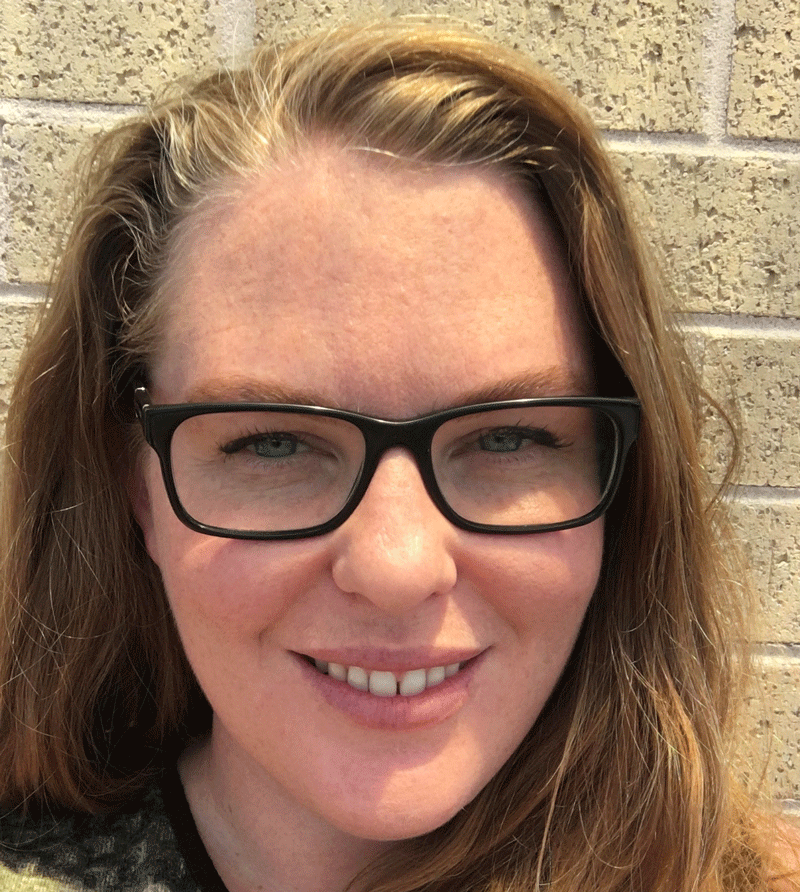 Jac Dwyer
Sessional Trainer
Jac has worked in community organisations for over 10 years supporting individuals and families in justice, health, homelessness and family violence programs. Currently, Jac is a Senior Supervisory Specialist Family Violence worker at Berry Street's Northern Specialist Family Violence Service, supporting victim survivors to navigate the service system and promote their own and their families safety and recovery from family violence. Jac has a keen interest in supporting other services that respond to family violence.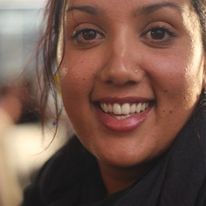 Lani Pereira
Sessional Trainer
Lani has worked in the human services sector for over 15 years with experience in youth work, homelessness, settlement services, governance, Bush Adventure Therapy and the family violence sector. Currently, a Senior Specialist Supervisory Family Violence Practitioner with Berry Street, Lani is excited to combine her passion to support systems to work more effectively to make an impact in reducing family violence, with her love of facilitating groups.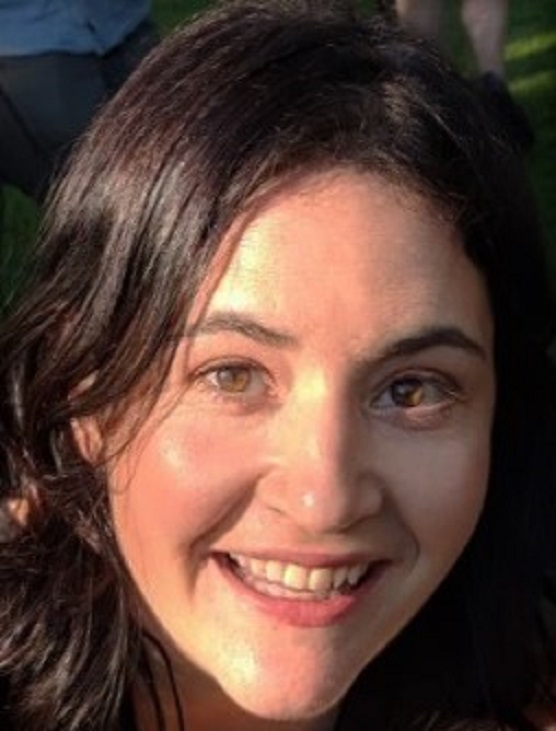 Sharon Simon
Sessional Trainer
Sharon is an Industry Fellow at RMIT and is currently co-developing and teaching RMIT's Graduate Certificate in Domestic and Family Violence. Previously, she has coordinated the Domestic Violence Resource Centre's Partners in Prevention Network, established place-based prevention of violence against women projects in community health, supported schools in North East Melbourne to deliver the Respectful Relationships Program and managed the Strengthening Hospital Responses to Family Violence project at Peter Mac.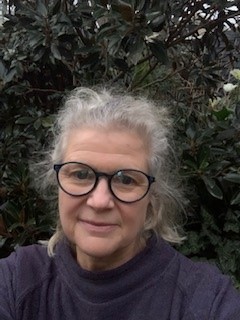 Genine Clements
Sessional Trainer
Genine Clements has worked across the north for the past nine years at Anglicare Victoria with families in case management, Family Services and in group work supporting the experiences of parents, children and victim survivors. She currently works at Kids First with the Caring Dads program. Genine is a strong believer of prioritising care and kindness when working with individuals and communities and how this ethic can continue to inform our broader systemic responses to family violence.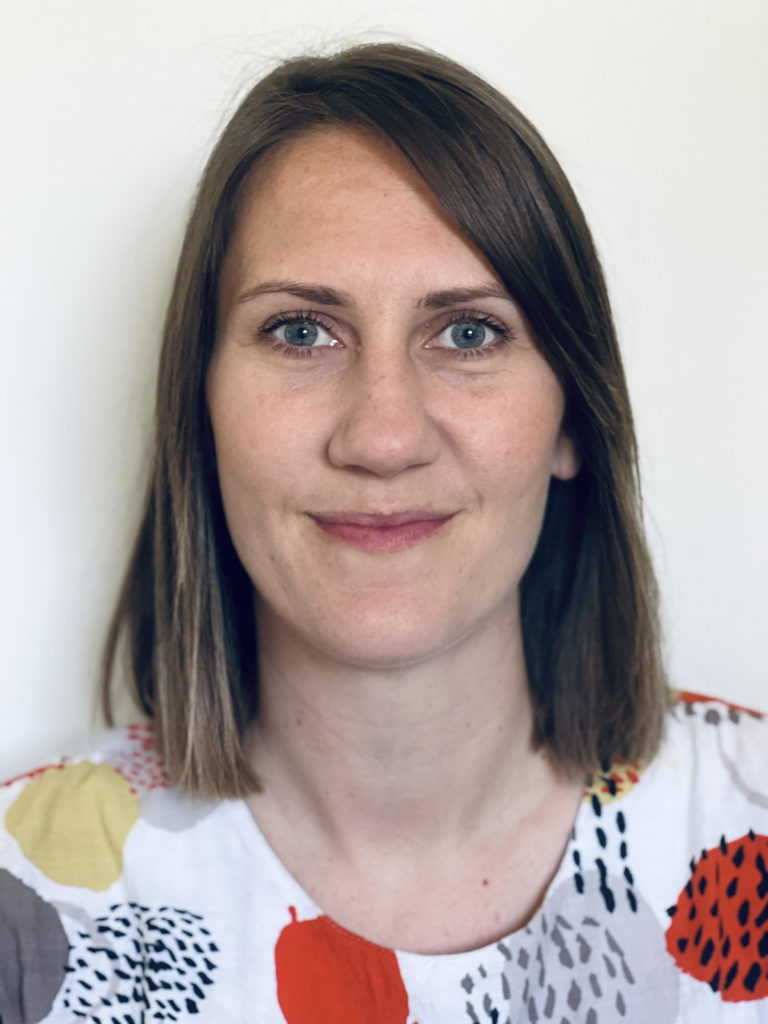 Jess Kirwan
Sessional Trainer
Jess has worked in the community sector in suicide prevention, family violence and sexual assault services for over 10 years in outreach, counselling, advocacy and crisis response roles. She is currently employed at Berry Street as a Senior Supervisory Specialist Family Violence Practitioner. In this role Jess collaborates with professionals across the service system and partners with victim survivors to promote their safety and wellbeing. Jess is passionate about learning and development and is excited to share knowledge and engage with so many skilled practitioners across the sector.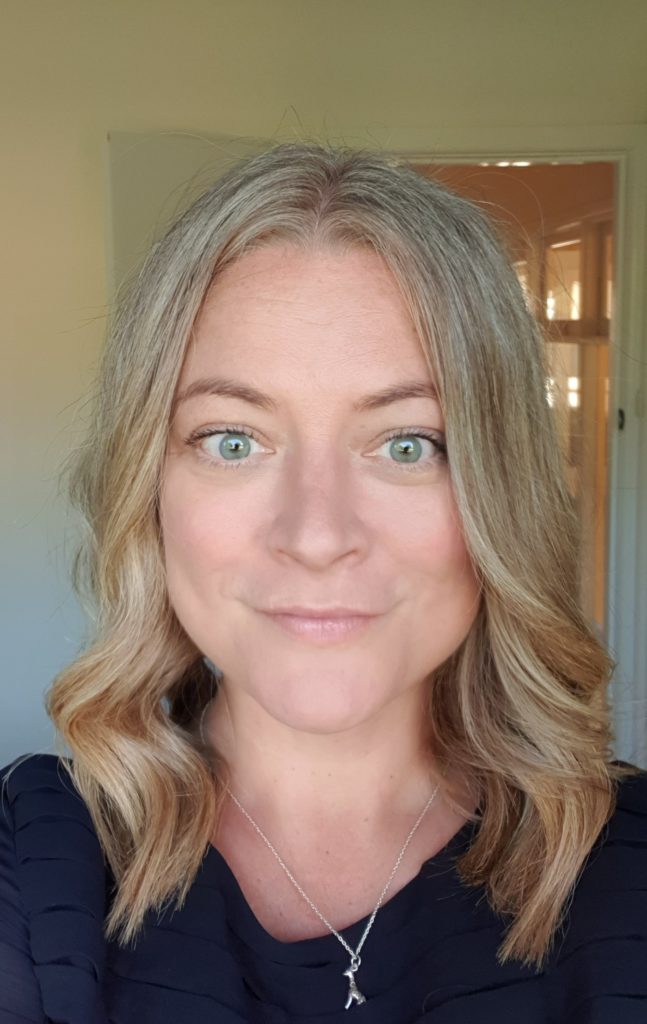 Kelly Finch
Sessional Trainer – Resisting Collusion with Male Perpetrators
Kelly has worked in the children and families social work and family violence sectors both in Australia and in Scotland for the last 18 years. Kelly's passion for gender equality and ending violence against women and children, has seen her work across family violence response services, including specialist support to children, in education, health, and until recently, in perpetrator intervention.

Kelly is currently working as a family violence trainer with Safe and Equal and Kelly's commitment to addressing men's use of family violence continues, in her delivery of the Resisting Collusion training at NIFVS.