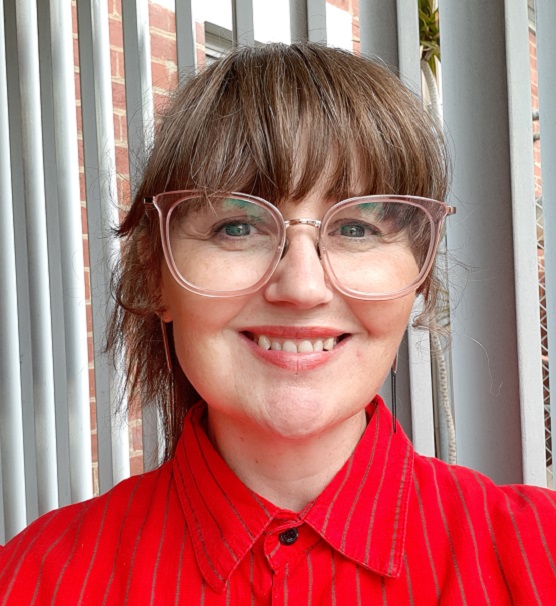 Ada Conroy – Senior Workforce Development Officer
Ada has worked in women's family violence services for over 20 years in outreach, case work, crisis response, counselling, refuge and training roles. Ada is also an experienced men's behaviour change practitioner. As part of the NIFVS team, Ada currently designs and delivers training, facilitates communities of practice, runs forums and provides consultation on effective family violence response to organisations in the northern metropolitan region (NMR).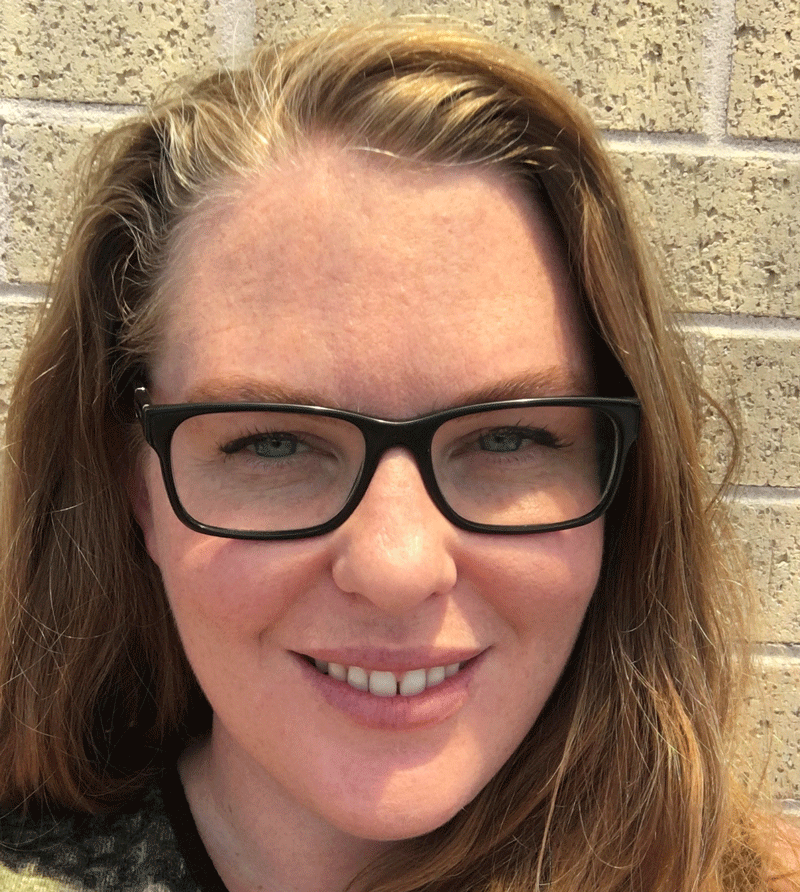 Jac Dwyer – Sessional Trainer
Jac has worked in community organisations for over 10 years supporting individuals and families in justice, health, homelessness and family violence programs. Currently, Jac is a Senior Supervisory Specialist Family Violence worker in the NMR supporting victim survivors to navigate the service system and promote their own and their families safety and recovery from family violence. Jac has a keen interest in supporting other services respond to family violence.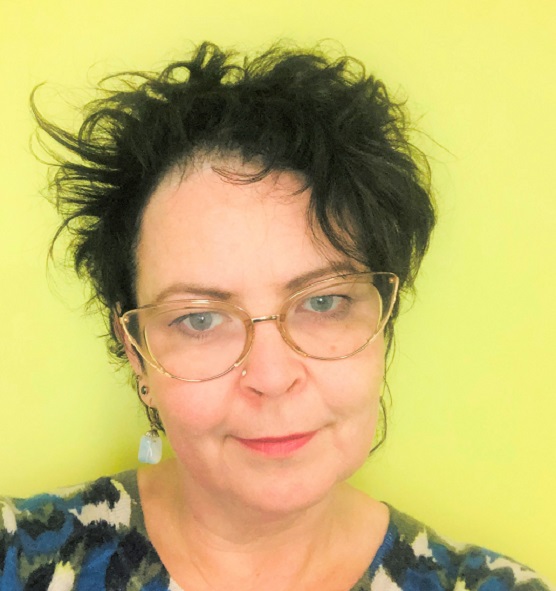 Allie Bailey – Sessional Trainer
Allie has worked in the family violence sector for over 25 years in case management, counselling, training, working with children and families experiencing family violence. She has also worked with children and care givers in the family law and mental health systems, and is a family therapist. Currently, the Head of Practice, Client Services with Kids First Australia, Allie oversees child sexual abuse, family services and family violence programs as well as supporting staff at The Orange Door NEMA.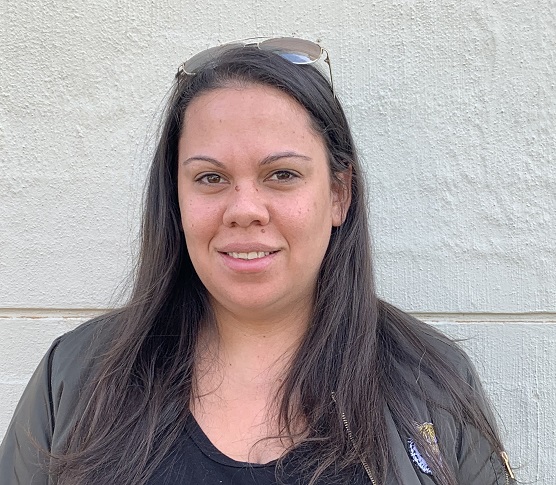 Charelle Jackson – Sessional Trainer
Charelle is a Proud Yorta Yorta and Gunditjmara woman who has worked in the Aboriginal community within the homelessness/family violence sector, including in refuges. Charelle is currently the coordinator of a family violence outreach team at Elizabeth Morgan House. She strives to empower and meet the needs of the Aboriginal and Torres Strait communities; and through co-facilitating and public speaking to effectively advocate to mainstream services to understand, respond appropriately and safely to the community.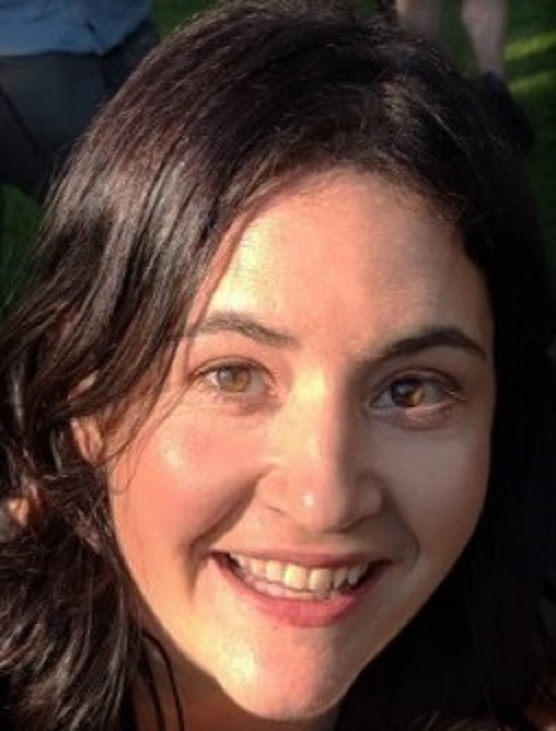 Sharon Simon – Sessional Trainer
Sharon is an Industry Fellow at RMIT and is currently co-developing and teaching RMIT's Graduate Certificate in Domestic and Family Violence. Previously, she has coordinated the Domestic Violence Resource Centre's Partners in Prevention Network, established place-based prevention of violence against women projects in community health, supported schools in North East Melbourne to deliver the Respectful Relationships Program and managed the Strengthening Hospital Responses to Family Violence project at Peter Mac.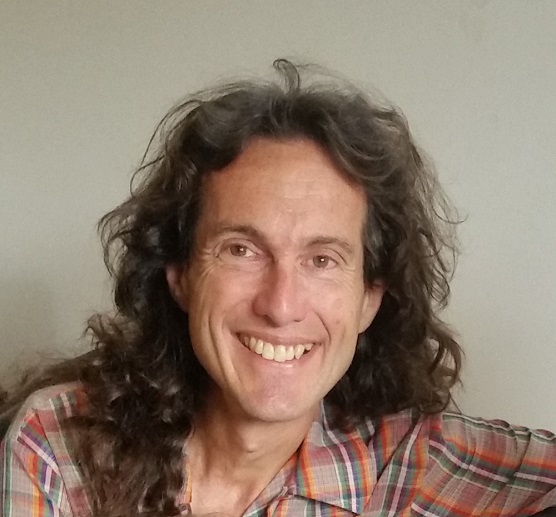 Rodney Vlais – Consulting Trainer (Resisting Collusion with Male Perpetrators
Rodney is a trainer, writer, researcher and policy advisor in family violence perpetrator interventions, and in broader efforts towards accountability for the harm men cause through gender-based violence and oppression. He consults to NGOs and governments across Australia and has considerable experience as a men's behaviour change program practitioner.