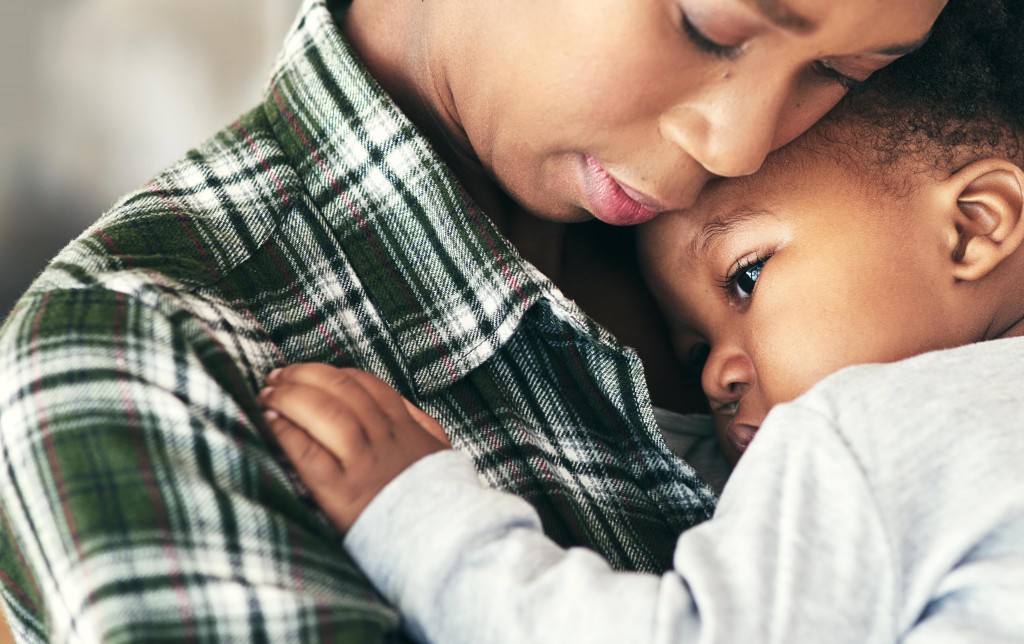 Assessing risk is a critical element of family violence practice. Attending Common Risk Assessment Framework (CRAF) training is a foundation for any further risk assessment described in this chapter.
Beyond the tactics of abuse typically used by men against women—including coercion and threats, intimidation and isolation—some tactics of abuse perpetrated against CALD women may target their particular vulnerabilities.
These additional tactics should be considered as a part of risk assessment and safety planning with CALD women. For example, some CALD women who are in the country on partner visas report that their partners threaten to have them or their children deported, should they disclose their experiences of abuse[1]. Withholding information about a woman's visa status is also a common tactic of abuse perpetrated against CALD women.
CALD women may also experience financial abuse that relies on their lack of income[2] or isolation that relies upon or exploits their lack of social connections or language skills[3]. Some CALD women may also experience dowry abuse—that is, harassment or violence which relates to the giving of gifts before, during or after marriage.
CALD women are also more likely to experience abuse at the hands of multiple perpetrators, including abuse perpetrated by in-laws, extended family and community members[4].
Practitioners should also seek to understand 'the underlying reasons for any reluctance the victim has to use a service or engage with the service system'[5]. Practitioners should consider assessing the risk posed by each perpetrator, where multiple perpetrators exist.
As part of risk assessment, workers should gain an understanding of the client's visa status and legal position. If the client has a lawyer regarding their visa or immigration matter, contact the lawyer to gain further information.
Workers should encourage clients to consult with the following organisations if they do not have a lawyer/migration agent and are unsure about their visa status/legal position:
Humanitarian or protection visa holders – For women already on permanent refugee visas (humanitarian resettlement) they may have a case manager in a settlement service or a refugee health nurse at a community health centre. Contact these workers first.
As visa application and appeal deadlines are very strict, it is highly advisable for clients to contact a legal service or engage a migration agent/migration lawyer. The Migration Agent Registration Authority has list of registered migration agents and lawyers.
Do not contact the Department of Immigration and Border Protection and do not advise the client to contact the Department without seeking legal assistance first.