The following training is now available online.
As well as the suite of NIFVS training options below, the Service System Overview Resource provides workers with an understanding of the family violence system in the region.
MARAM Collaborative
Practice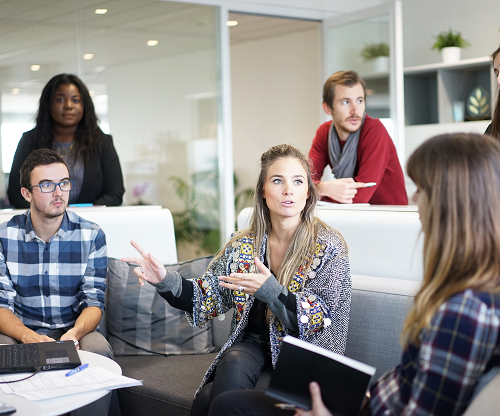 This training will be delivered fortnightly.
Explore how to contribute to risk assessment and collaborate for ongoing risk management through respectful and sensitive engagement with victim survivors, information sharing, referral and secondary consultation.
This is not risk assessment training, but forms an integral component of the MARAM suite of training for professionals responding to family violence.
Introduction to Family Violence Response Webinar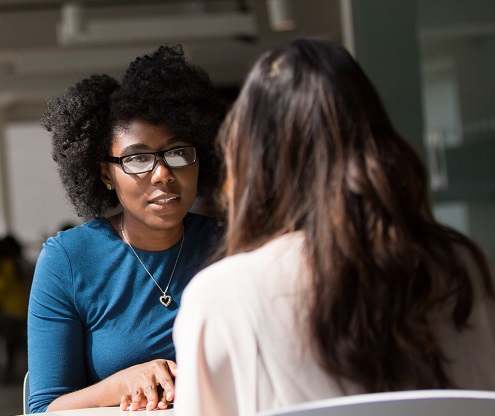 This one-hour pre-recorded webinar enables practitioners to identify family violence, develop strategies to respond to disclosures and establish safety, and partner with victim survivors to undertake effective safety planning.
It is useful for practitioners who come across adult victim survivors of family violence in the course of their work and complements MARAM training, particularly for those who have not worked in the field of family violence previously.
Our Trainers
NIFVS trainers bring a diverse mix of relevant family violence experience and come from a range of sectors in the northern metropolitan region.

Find out more about our trainers.
Resisting Collusion with Male Perpetrators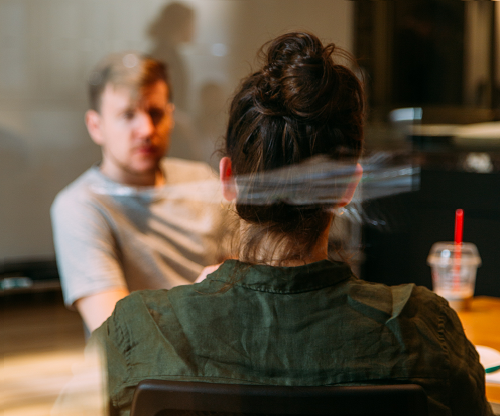 Effectively identify, understand and resist invitations to collude with male perpetrators of family violence.
For professionals who have attended family violence training and who come across male perpetrators in their work. Family violence professionals who respond to victim survivors are also welcome to attend.
In-House Training
NIFVS also delivers fee-for-service training in Introduction to Family Violence Response and Resisting Collusion with Male Perpetrators. To organise this training, fill in a training request form.