FOR ANY PROFESSIONAL RESPONDING
TO FAMILY VIOLENCE
There are a number of ways to get involved in promoting integration across the family violence sector, including:
Resources for Professionals
Training opportunities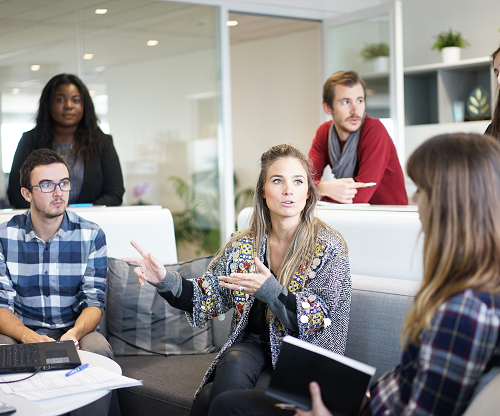 MARAM Collaborative
Practice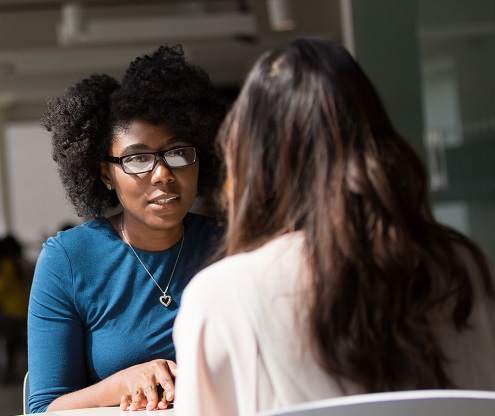 Introduction to Family Violence Response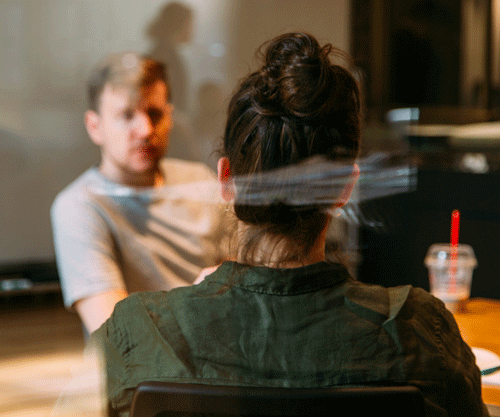 Resisting Collusion with Men who use Family Violence
IN FOCUS
Featured News and Events

The NIFVS multi-language Family Violence posters have been updated to reflect the change to Merri-bek City Council. These posters inform community members, victim survivors and adults using family violence about support services that are available in the northern metropolitan region. The posters contain information in English, Arabic, Assyrian, Chinese, Hindi, Punjabi and Vietnamese.
Find out more
NIFVS Monthly Newsletter – stay informed
In 2021-2022 NIFVS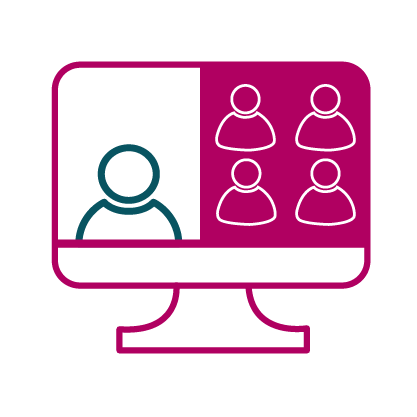 Trained 3,479 professionals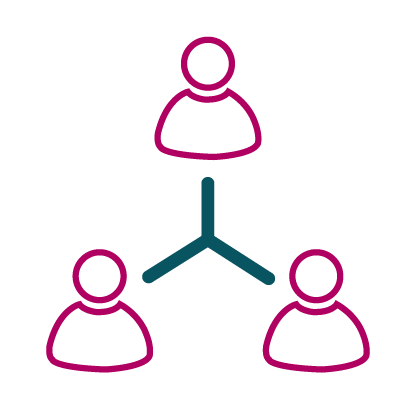 Linked 3,897 stakeholders to NIFVS activities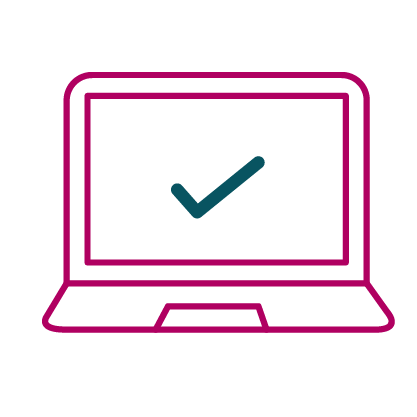 Provided 35,280 website users with resources