Week Without Violence
The Week Without Violence (WWV) is an annual campaign during the third week of October to end violence against women.
Since 1999, the northern metropolitan region (NMR) has marked the WWV, primarily through the Clothesline Project.
In 2021, the WWV virtual campaign theme was 'Connect, Listen, Believe: Contribute to healthy, happy families in our communities'.
The community stood united against family violence with victim survivors as more than 30 organisations and many more individuals participated in the social media campaign to create a virtual Clothesline with messages to end family violence.

The Clothesline Project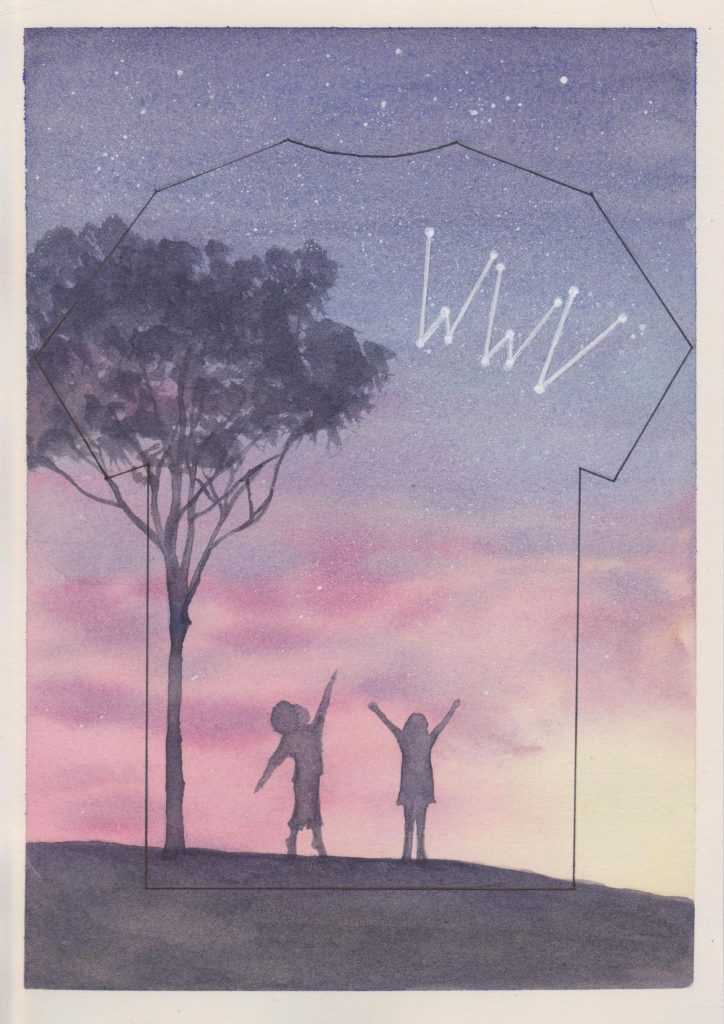 Every year hundreds of people across the NMR mark the WWV by painting T-shirts. The Clothesline Project concept is simple: each participant expresses their feelings about family violence, on a T-shirt. The T-shirt then hangs on a virtual or real clothesline displayed by organisations or in public spaces throughout the region.
History of the Clothesline Project
In 1990 a coalition of women's groups in Massachusetts, USA, developed a program to break the silence and bear witness to the prevalence of violence against women.
The Clothesline Project was designed to:
act as an educational tool for those who come to view the clothesline;
act as a healing tool for anyone who made a T-shirt; and
allow those who are still suffering in silence to understand that they are not alone.
History of the Week Without Violence
The Week Without Violence is an initiative created by YWCA USA in 1995. Over the past two decades, organisations around the world have hosted community events to end violence against women.
Activities focus on raising awareness, promoting attitude change and enabling individuals and organisations to begin positive actions towards ending violence in their communities.
Resources to support your campaign activity
20th Anniversary WWV Film
View the 20th Anniversary Week Without Violence film, created in 2019 to celebrate the history in the region.