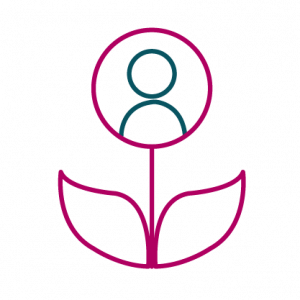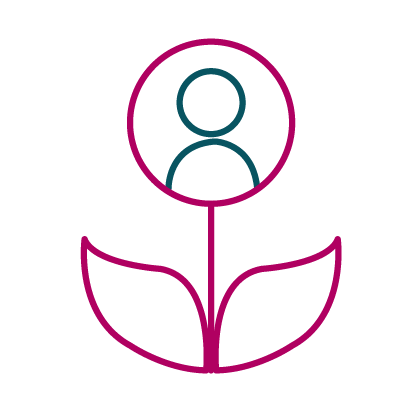 Innovative Graduate Program
Thirteen new graduates will be employed in 2022, across three major specialist family violence organisations in the northern metropolitan region. The successful organisations are inTouch, Kids First and the Salvation Army.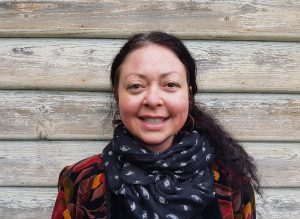 Welcome Sessional Trainer – Kate Constance
We are pleased to welcome Kate Constance to the NIFVS Training Team. Kate has over 20 years' experience in the human services sector working in roles such as counselling, outreach, case management,...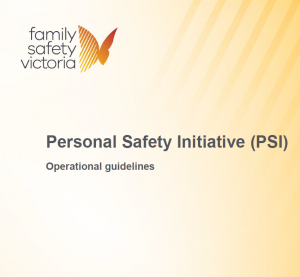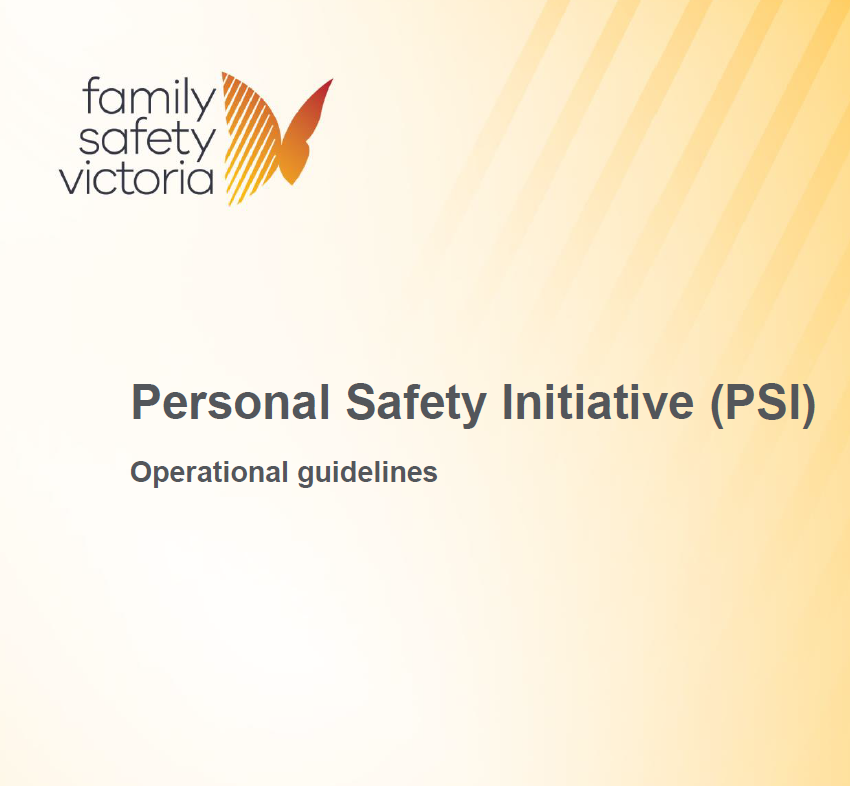 New Family Violence Flexible Support Packages Portal
Family Safety Victoria has developed an online portal to streamline the application, assessment, approval and acquittal of Family Violence Flexible Support Packages (FVFSPs).