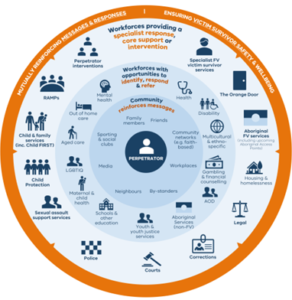 Provide Feedback about the Serious-risk Program Model for Adults Using Family Violence
Family Safety Victoria is inviting feedback regarding plans for a new program being undertaken around perpetrator accountability. The Victorian Government has provided $3.234 million for a two-year (2023-2024) program to target and evaluate intensive interventions for high-risk and high-harm perpetrators.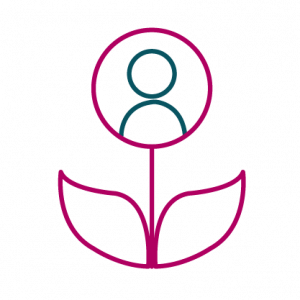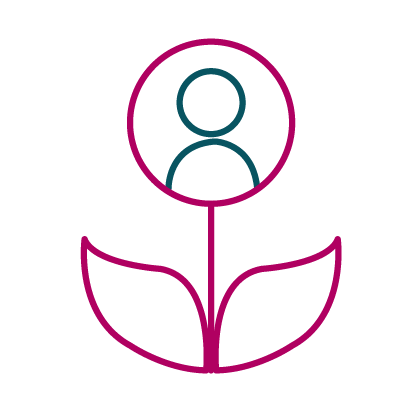 New MARAM e-learn Packages Available
New MARAM training modules are available for Department of Families Fairness and Housing, Department of Health workforces and sector funded organisations.